Custom Clothing Production
Custom Clothing Production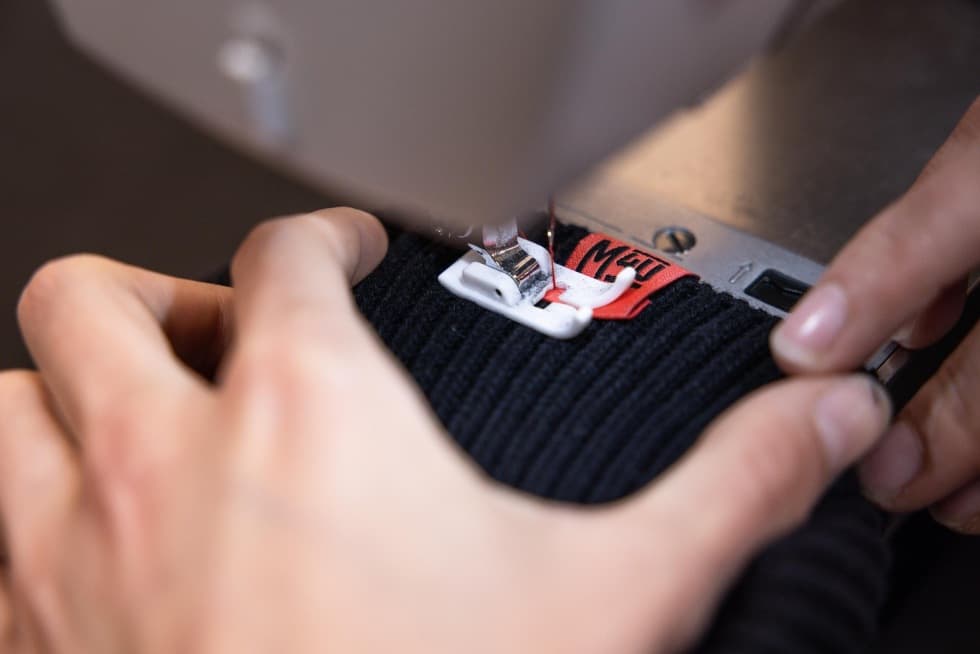 What we do
Clothing and textile accessories of all kinds in the highest quality with a focus on branding details, complexity of collections and sustainability, using many proven production processes.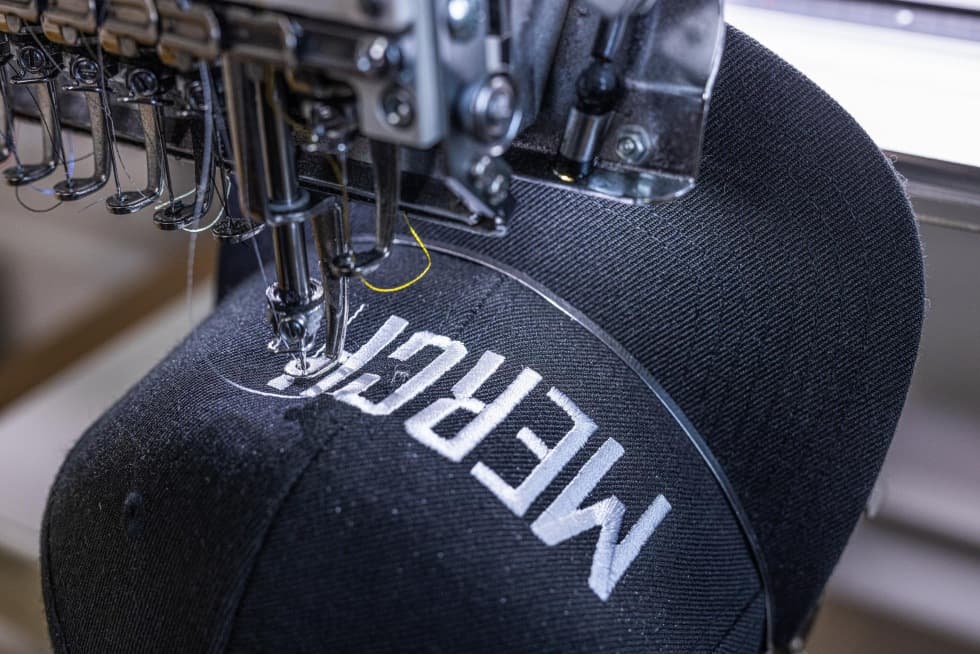 Who we are
Experts in textiles and its branding with twenty years of experience in the field. We have several brands behind us, a number of merch collections and within Merch4U hundreds of clients for whom we have prepared thousands of products.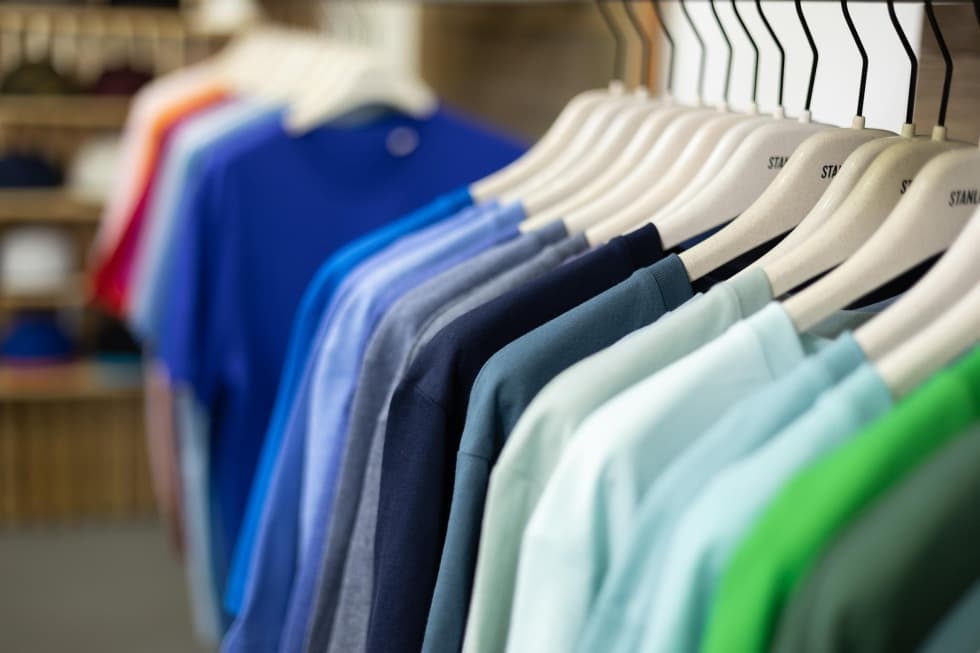 Stanley/Stella
We are the official dealer of the Stanley/Stella brand, a leader among suppliers of the highest quality textiles that follow all rules of ecology, fair production environment and sustainability.
How to start
We want to proceed as efficiently as possible, so we have prepared some useful information, tips and advice for you at the beginning, so that we can be factual and constructive in the process of your order.
Product catalog
We carefully select the best quality textiles on the market, you will not find bad and low-quality items here. You can view the offered products in our catalog.
The best start to cooperation is a meeting in our showroom in Prague 6, where we will show you textile samples and we will analyze the details of your order.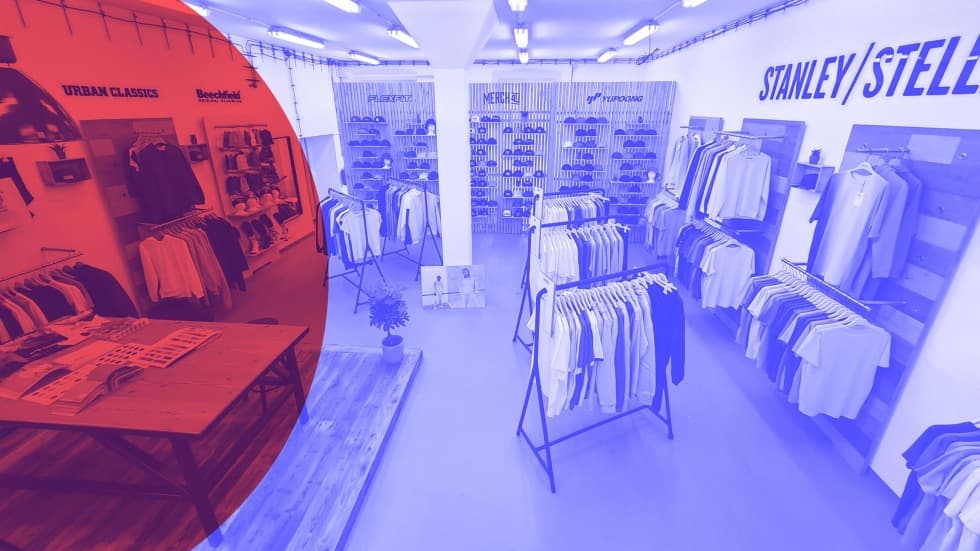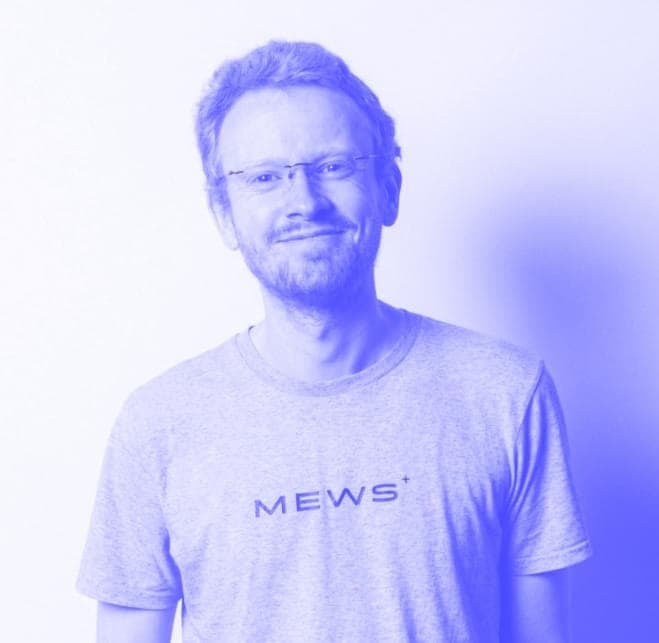 Merch4u have been our go-to provider for merch for a few years now. We always know we're in safe hands because Martin and his team take great care over quality, all while hitting some tough deadlines and offering very reasonable prices. We'd be stuck without them!
Merch4U is our supplier of merch, clothing for events or gifts for employees. Their speed of communication and delivery are irreplaceable for us as an event production. The prices are adequate and the quality of the products is great. I also appreciate the opportunity to view samples directly in the showroom and consult with questions about printing or embroidery, and the willingness to always help us find the best solution. I can always rely on Merch4U and I am happy to recommend them.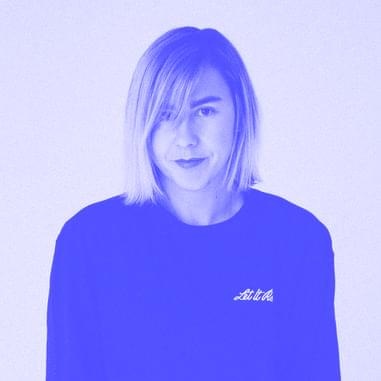 I'm very satisfied with M4U services for several reasons. I appreciate the professional approach, which is also friendly, and Martin always does everything in his power. Fast communication, possibility of personal consultation or sending samples. I have nothing to complain about and can only recommend for myself.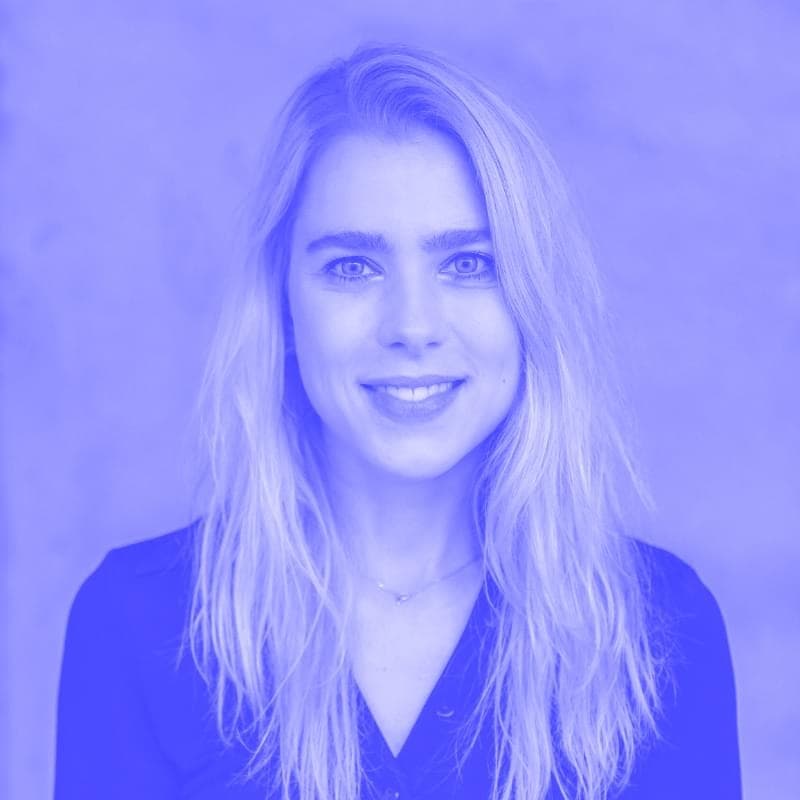 At STRV, we love custom merch. And that's why we love Merch4U. Our cooperation in three words - quality, vision, precision. Since 2018, when we started working together, nothing is impossible. And STRV is really trying to challenge Merch4U. Together we create a limited collections for STRV insiders, but also for our clients who are 99% located in the U.S. For all these reasons, we knew that only with Merch4U we'll create a limited collection for Arnold Schwarzenegger.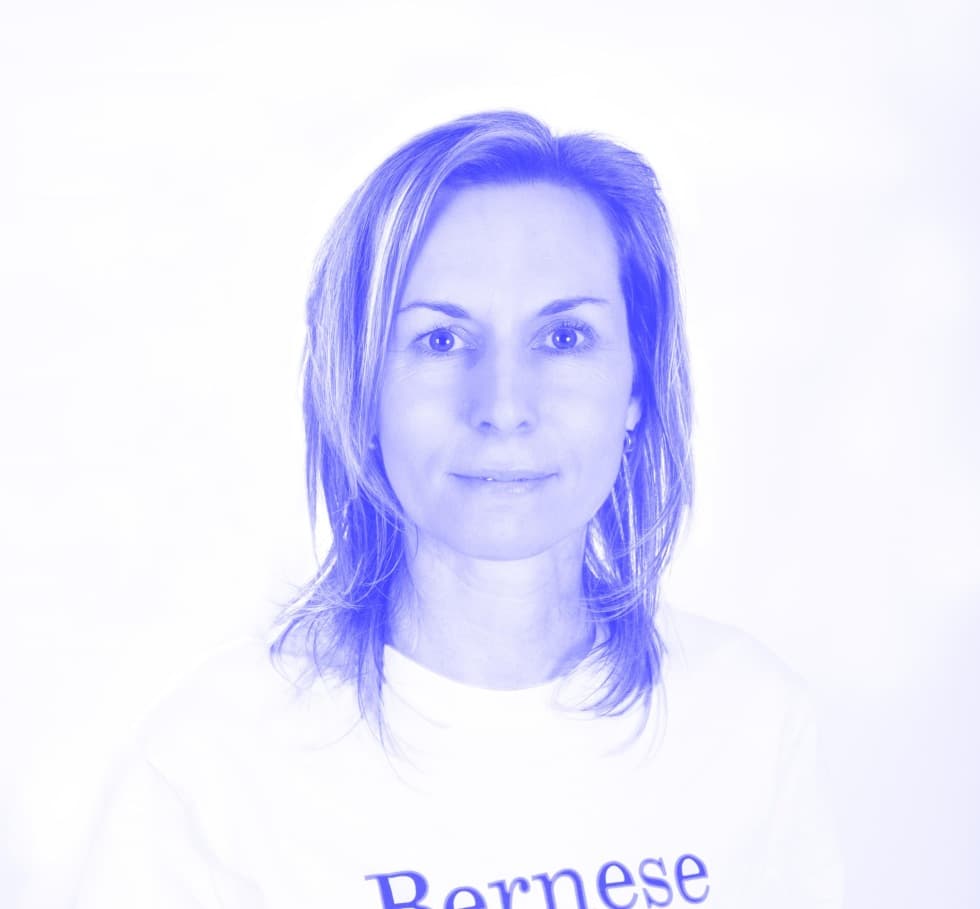 If the clothes make the man, then Merch4U clothing and accessories make the Albi. Thanks to the brightly colored pieces, we stand out from the crowd, while wearing them is so comfortable that we proudly dress in them even in our free time. 10 out of 10 Albics recommend! Cooperation with Merch4U is a pleasure for us, they were able to turn our work clothes into trendy pieces.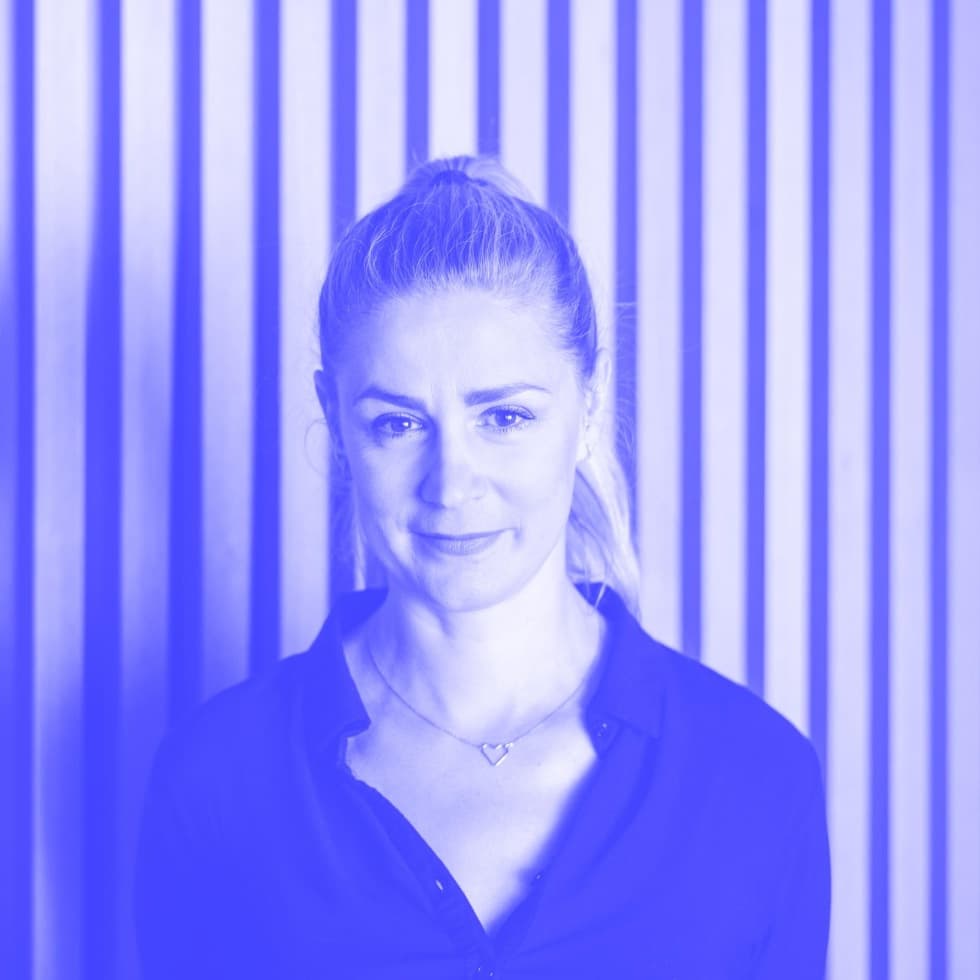 When we were thinking about merch for our gallery exhibitions, we wanted to offer our visitors modern and at the same time high-quality goods. We did not want to offer "fast fashion". At Merch4U, they not only met our requirements, but with their proactive approach to clients and top quality, they kept us as regular clients. I have to say it is very refreshing to have a supplier who values their customers. All work goes smoothly and M4U representatives always try to meet our wishes.
Subscribe to Merch4U newsletter









Showroom and mailing address