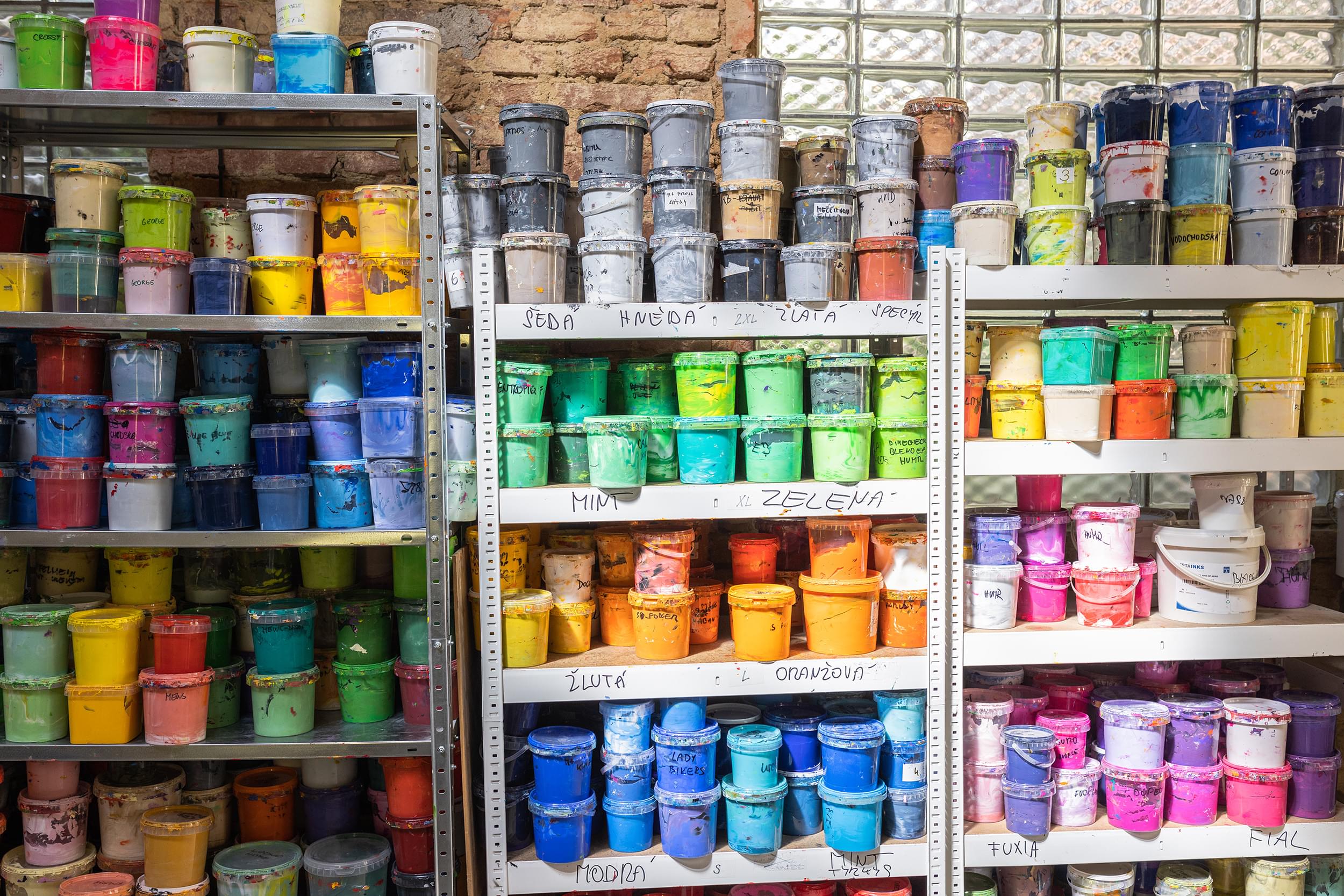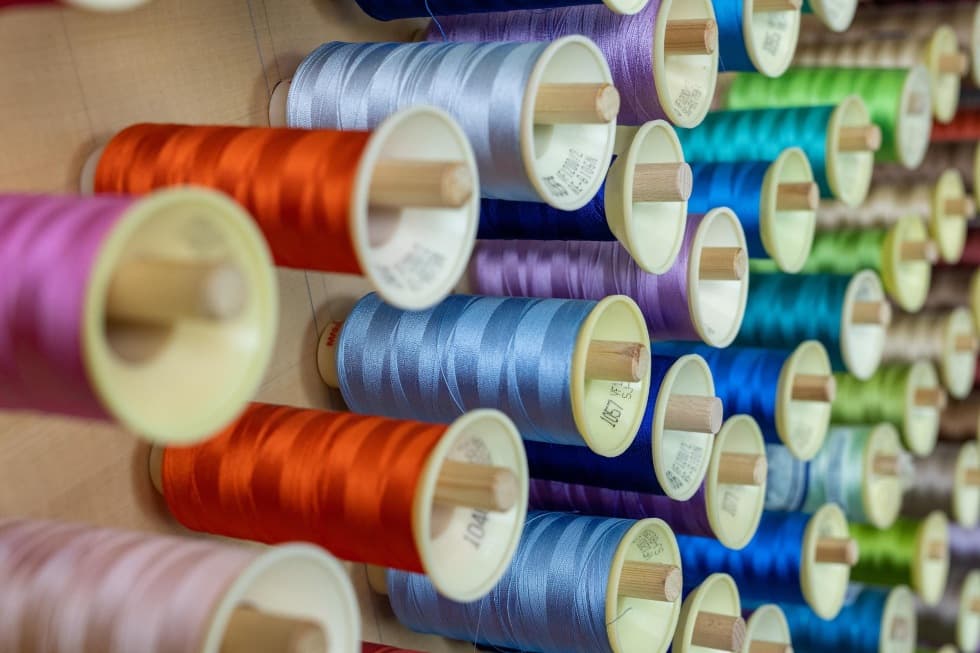 We produce merchandise, especially clothing and textile accessories of all kinds, and its decorating (branding). We provide production of t-shirts, sweatshirts, caps, beanies, jerseys, socks, neckwarmers, headbands and other customized products.
Whether you represent a company, agency, sports club, organize sports or culture events or want to launch your own brand, we will take care of everything. A personal approach to the client is absolutely crucial for us, where we manage everything from graphic designs to the selection of suitable textiles and decoration to final production and delivery.
We use various decorating technologies on textiles such as screen printing, sublimation printing, digital printing, embroidery, patches and other production processes. We are able to realize orders starting from a low quantity (30 pieces) in a short period of time mainly thanks to the high-quality stock textiles that we carefully select for you from our suppliers.
As we do care about environmental impacts of the textile industry, we try to work primarily with high-quality textiles made of 100% organic cotton, recycled cotton or recycled polyester from suppliers with Oeko-Tex, Approved Vegan, Fair Wear and other certificates. We are also able to offer you various original eco-packaging alternatives, such as cardboard wraps or boxes, and of course bags made of recycled paper instead of plastic.
Since September 2021, we are the official dealer of the Stanley/Stella textile brand, which not only fulfills all of the above, but is a global leader among textile brands in an ecological and sustainable approach.
Our products
You can choose from a wide range of products with us.
Showroom and mailing address
Merch4U
Mlýnská 60/2
160 00 Praha 6 - Bubeneč
tel. 1: +420 777 557 324
tel. 2: +420 777 671 036
mail.: info@merch4u.cz
*We plan meetings individually, please contact us before to arrange date and time. Thank you!